SCENT YOUR BRAND
How can you differentiate yourself in today's extremely competitive landscape? How do you make your customers remember their experience with you? The answer is simple...
Scent Branding.

Scent branding is prominent across a wide range of industries. In an age where it's becoming more and more difficult to stand out in a crowded market, you must differentiate your brand emotionally and memorably. With our Scent Your Brand program, we offer you the unique experience of creating a custom scent that perfectly symbolizes your business.
Create your signature scent
We take the time to get to know you and your brand! Our Scent Consultants collaborate with you on our vast array of over 200 scent options and can offer scent combinations that blend well together. They are trained and experienced, and are with you every step of the way. Once we understand your scent profile, it's time to roll up your sleeves, slip into a lab coat, and start mixing to create your signature scent. We'll use your recipe to make a sample product so you can test it out. If we need to tweak the recipe, no problem! We will ensure you get the perfect signature scent for your brand.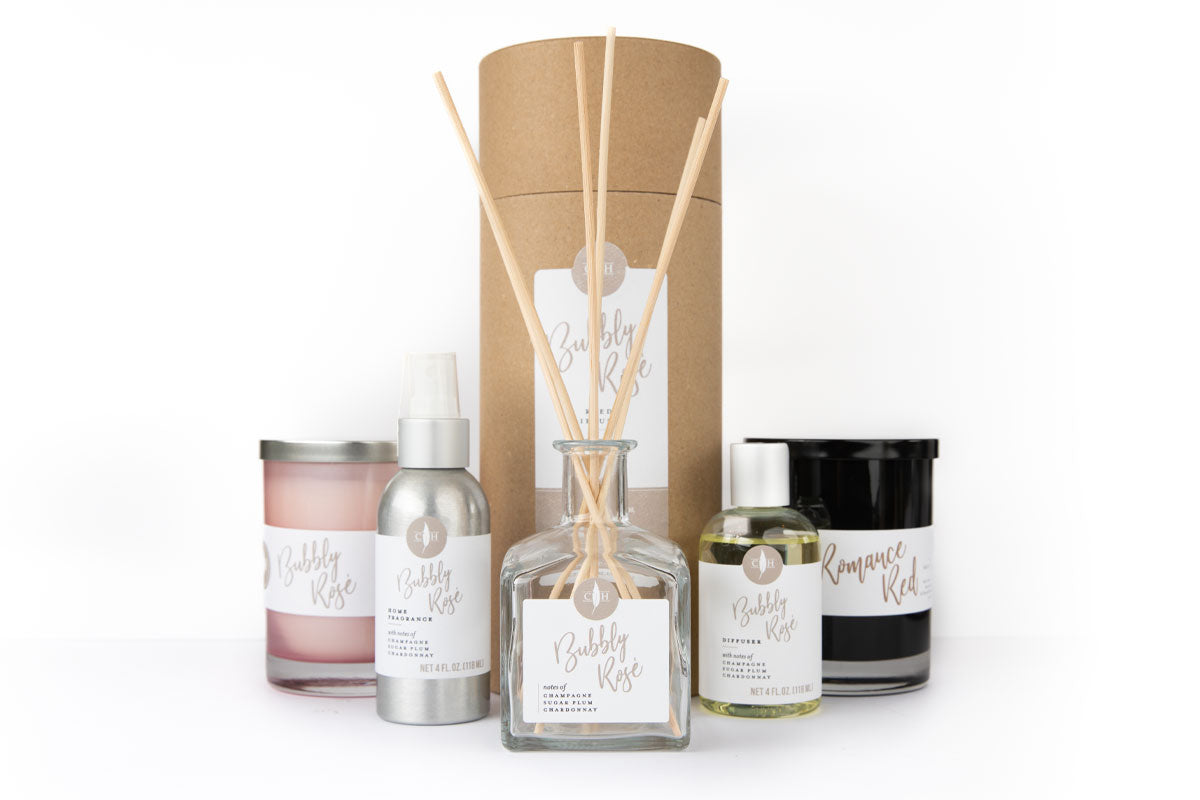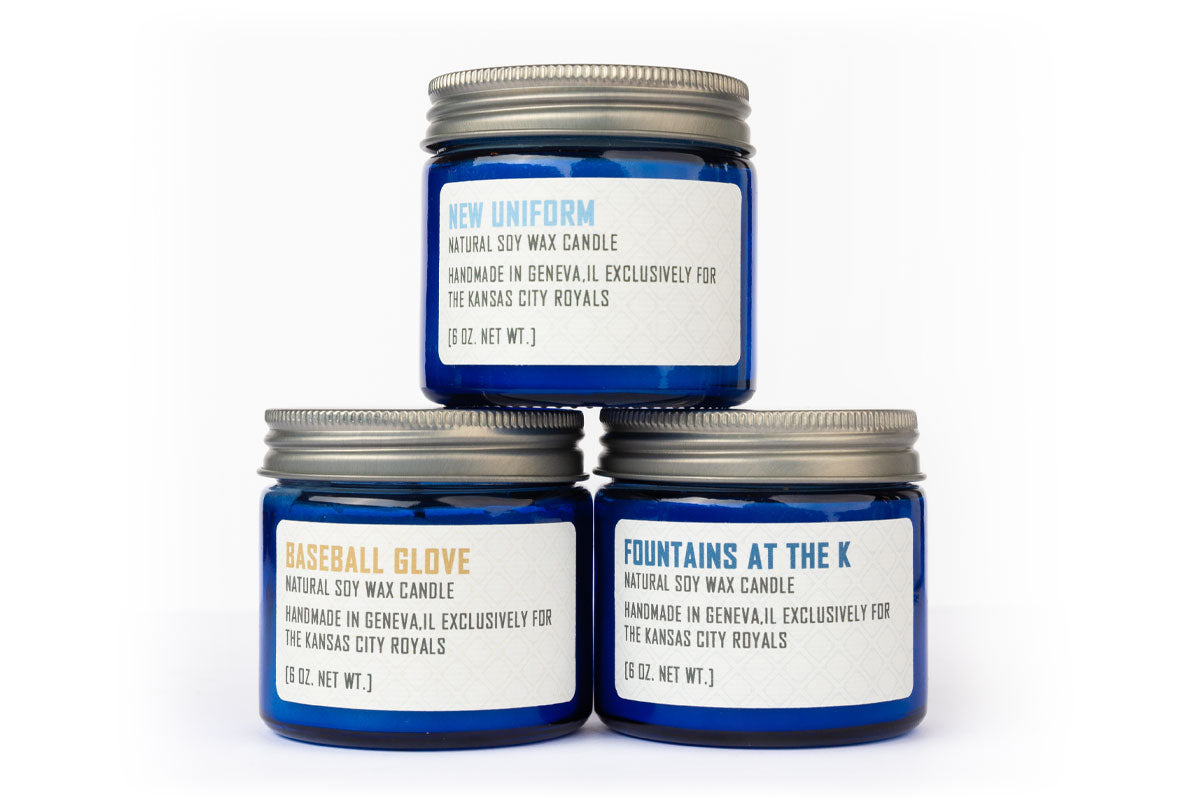 Your Branding
Our team has the experience and ability to design a custom label to represent your brand using your company fonts, colors, and elements.

If you have a designer on your team, we are happy to work alongside them to create something you'll love.
READY TO SCENT YOUR BRAND?
Let us help you Create Your Signature Scent to elevate your brand!